BRILLIANTLY LOCAL

CATERING
AND PERSONAL CHEFS
Charleston Personal Chefs and Catering
Since 2015, Indigenius Cuisine has been serving fine dining cuisine in the greater Charleston, South Carolina area. Offering a wide variety of sample menus to personalize your event or an intimate gathering, our award-winning southern cooking style with a Mediterranean flair is bound to result in a tasty meal you will never forget. Whether you need catering services in the state of South Carolina for a big corporate event or wedding, you're interested in taking a cooking class, or you'd like to hire a personal chef, Indigenius Cuisine is your go-to luxury caterer on Isle of Palm for mouthwatering food that is sure to please your guests' diverse set of palates.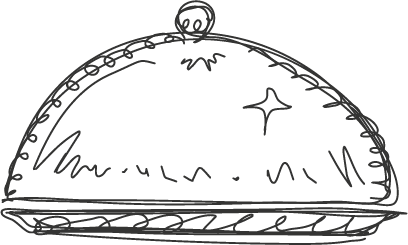 Catering
Indigenous Cuisine offers an exquisite and authentic catering experience, showcasing the culinary flair of the South. With a diverse menu featuring unique dishes crafted from locally sourced ingredients, our catering service is sure to leave a lasting impression.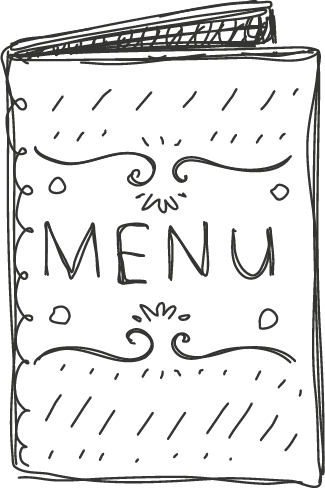 Sample Menus
Indigenous Cuisine is proud of its diverse menu options, each option on which is specifically crafted to tantalize the taste buds of everyone in your party and give them a dining experience they won't forget.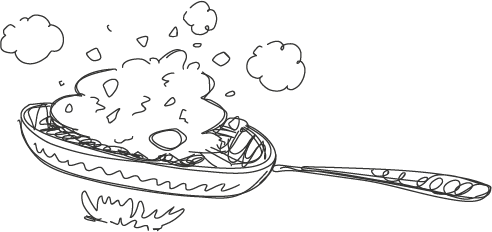 Cooking Classes
Immerse yourself in the vibrant world of Indigenous Cuisine's secret sauces through our captivating cooking class. Led by skilled instructors with deep knowledge of traditional recipes and cooking techniques, you'll learn how to create authentic southern dishes- and expand your culinary horizons.
Personalized Attention,
Style & Commitment
We will work with you to create a unique menu that fits your taste, budget, and style. Exquisite Food, Expert Coordination, and Gracious Service; We are Charleston's premier personal chef service, event caterer, and wedding caterer! Plan Your Dream Wedding Catering in Charleston Sc(all Low to high Budget options available) Catering With Us. We combine locally sourced produce with the freshest ingredients to create a menu that provides your taste buds with exceptional flavor, and your body with the nutrients it needs.
Whether you're a native of the South Carolina Lowcountry, from a neighboring state or region, or a completely different part of the country (or even the world!), Indigenius Cuisine sets out to do much more than just feed you a nutritious and tasty meal. Our goal is to provide you with a fine dining experience that you're certain to remember for a long, long time.
Here in the American South, food is more than just something that everybody needs to remain nourished. Sitting down beside friends, family, colleagues, and fellow businesspeople to share a delectable assortment of food is part of our rich culture. Hospitality and charm are two things that distinguish the South from the rest of the country, and those traits are never more broadly on display than when Indigenius Cuisine puts together a meal (or an array of meals) for you.
We love nothing more to see the smiles and the widened eyes of our clients and customers as they can't help but comment on how tasty their food is. That's our motivation behind every dish we prepare. And we hereby invite you to join our long list of customers who have agreed that we see our motivation through every dish we prepare.
Enjoy A True Taste
Of The American South
Dive into the rich and lively realm of Indigenous Cuisine's hidden sauce treasures during our captivating culinary workshop. Guided by expert instructors well-versed in age-old recipes and culinary traditions, you'll discover the art of crafting genuine Southern delicacies, broadening your culinary expertise along the way.
Indigenius Cuisine has several amazing local chefs available for your event.
Please fill out your menu preferences and we will confirm the dates for you and get to work as soon as we can. Thank you!
Got Allergies? Let Us Know!